There comes a time where not being able to make yourself anything else aside from a vodka-soda loses its charm. Taking on the role of host comes with an expectation. An expectation that you know your way around a drink.
Here are five signature drinks every man should know how to make:
Dirty Martini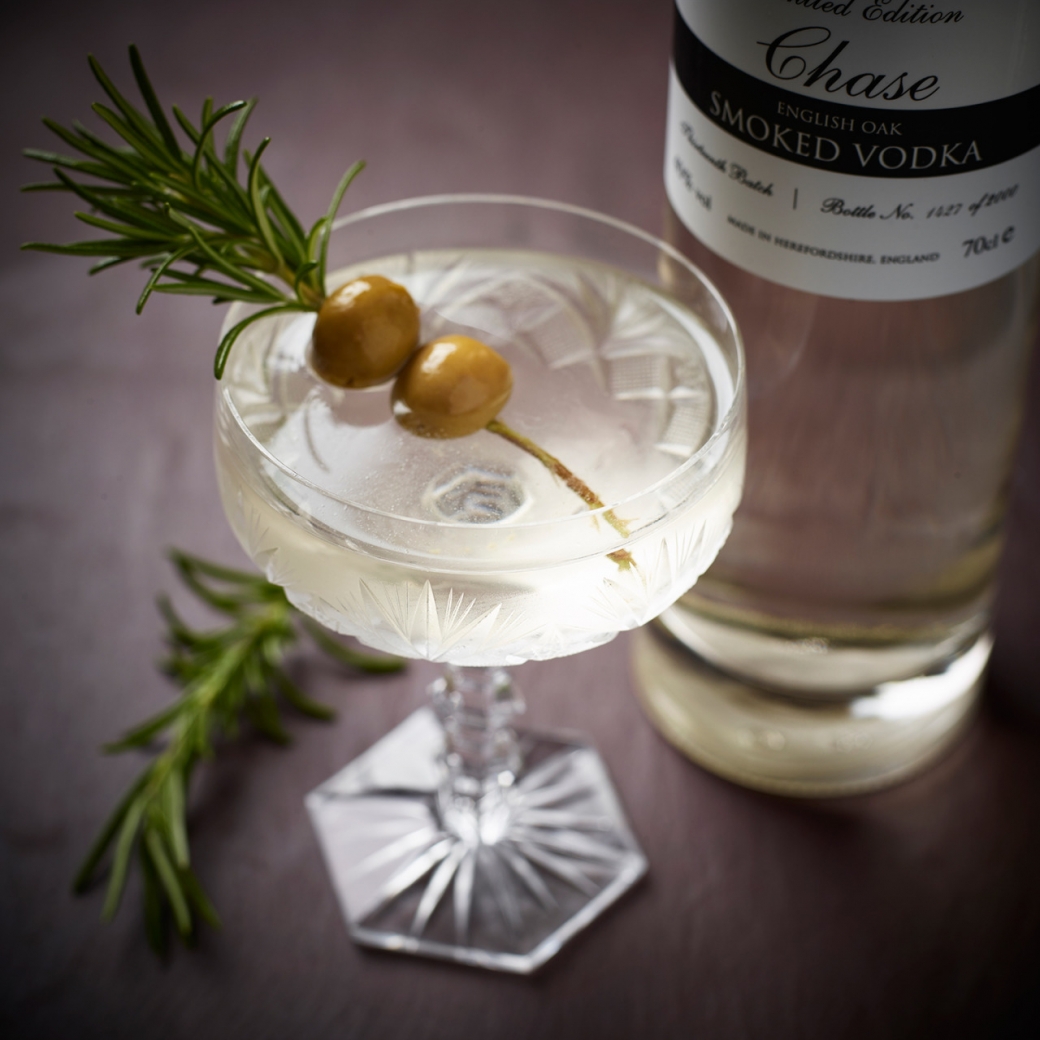 Ingredients:
– 70ml gin or vodka
– 1 tablespoon of dry vermouth
– 2 tablespoon of olive brine
– Green olives
– Ice
– 1 lemon
Directions:
Pour gin/vodka, dry vermouth, olive brine, and no more than a handful of ice in a cocktail shaker.
Rub the rim of a martini glass with lemon (preferably wedge).
Strain liquid from shaker into glass.
Add an olive.
Old-Fashioned
Ingredients:
– 60ml rye whisky, bourbon; rum is acceptable sometimes (Eg. Ron Zacapa Centenario, thank me later)
– 3 dashes of bitters
– 1 teaspoon of sugar
– Sphere ice cube if possible; if not, regular works fine (I guess, some people like their cocktails half-assed)
– Orange for garnish (none of this cherry nonesense)
Directions:
Sugar straight in the glass, followed by bitters
Add a few drops of water.
Add whisky, bourbon, or rum and stir until sugar dissolves.
Place ice in glass and stir until chilled.
Garnish with orange (essence from peel and juice from flesh).
Whisky Sour
Ingredients:
– 60ml whisky
– 30ml lemon juice
– 15ml syrup (sugar)
– Egg white
– Ice
– Glazed cherry
Directions:
Throw the whiskey, lemon juice, syrup, and egg white to a cocktail shaker.
Add ice to the shaker.
Wet shake (as in regular like).
Fill a glass with ice and strain the contents in.
Garnish with cherry.
Tom Collins
Ingredients:
– 60ml gin
– 30ml lemon juice
– Soda water
– 1 teaspoon of sugar (preferably caster)
– Ice
– Lemons
Directions:
Add gin, lemon juice, sugar, and ice to cocktail shaker.
Shake 'n' strain, into a glass filled with ice.
Top up with some soda water, about 15-20% of the total glass.
Garnish with lemon, wheel > wedge in this case.
Bloody Mary
Ingredients:
– 60ml vodka
– 120ml tomato juice
– 2 dashes of Worcestershire sauce
– 2 teaspoons of horseradish
– 1 pinch of smoked paprika
– 1 pinch of ground black pepper
– Celery
– Lemon
– Lime
Directions:
Add vodka, tomato juice, Worcestershire sauce, horseradish, paprika, and pepper into shaker.
Squeeze lemon and lime into the mix.
Shake 'n' strain.
Pour into a tall glass, and stick a bit of celery in there.